Embedded. Multidisciplinary. Genuine.
We are a custom Software Developing House specializing in Embedded Software, located in Haifa. We are excited to see how small boxes of technology and innovations tied together lead the world.





Full turn-key solutions for medical devices
Together we define risks and requirements, prepare development plan design, implement and test the solution. We are carefully following the development process and standards.
Embedded software that runs in millions of devices
An integrated part of the product EMG Soft is working in. We provide solutions from low-cost microcontrollers like Cortex M0 to high-end devices like ZYNQ.
Custom user interface for desktops and embedded devices
Every OS implies its own technological requirements on user interface. We use QT for Linux or WIN CE, WPF or Winforms for WIN and TouchGFX for low-end devices.
Operating system configuration and board bring-up
Many systems run their logic under modern OS like Windows, Linux or Android. We perform OS bring-up to proprietary hardware or configure it to boot on readymade SBCs.
Internet of things connects millions of devices to cloud
This trend raises new challenges in data delivery and storage. We use Amazon solution like DynamoDB and Kinesis to withstand that impact.
Web based configuration and setup for embedded systems
Not all systems have LCD connected. Angular, React or VUE are great choices to provide web based interface.

EMG-SOFT is official implementer partner of TouchGFX. The TouchGFX framework enables you to create innovative embedded GUIs with high-end graphics and smooth animations in microcontrollers.
We implement TouchGFX in our products and perform TouchGFX porting to new platforms.

In 2016 EMG-SOFT had entered a partnership with web development software company Valigar and now provides a full set of modern solutions for its customers that include IoT, cloud and web-based user interfaces.
BrightTonix has developed a novel low power radio-frequency (RF) Y10 system for mouth rejuvenation and teeth whitening. EMG-SOFT has developed an entire software, firmware and licensing package of this product.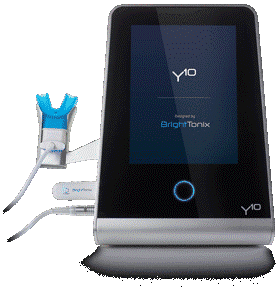 EMG-SOFT had provided a full software solution for this device including UI board configuration and implementation, real-time controller firmware and applicator firmware. As usual, this kind of project contains a set of tools for licensing, calibration and production.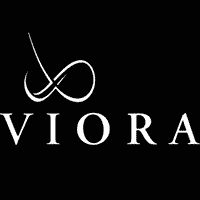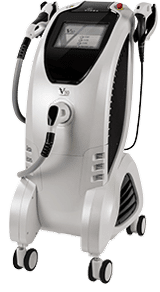 Water Dispenser and Purifier
This is a well-known device, that has firmly established itself as a default water dispenser in thousands of Israeli homes and companies. Our firmware running this device has proven to be the best during the years.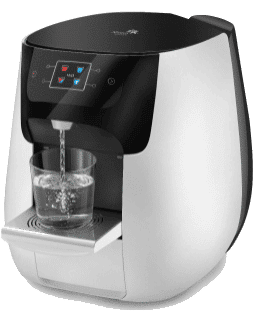 Non-contact Distant Sensor
This is robust and high precision optical conoscopic holography sensor for distance, surface contour, 2D profile, thickness and 3D measurements. This distance measurement sensor is collinear and is capable of object coverage ranging between 1-200mm.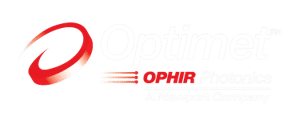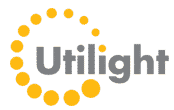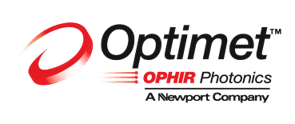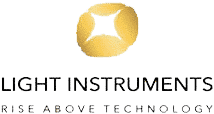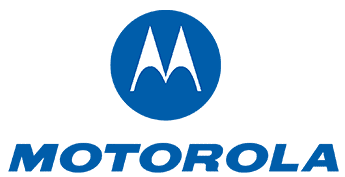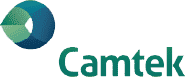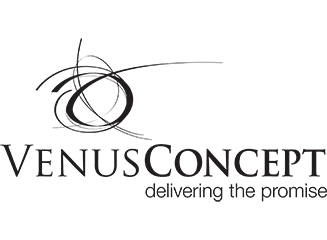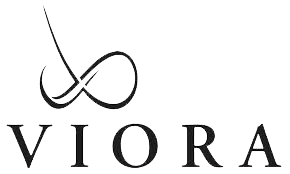 Office
Phone: +972 (77) 5156505
EMail: office@emg-soft.com
Michael
Phone: +972 (54) 5216163
EMail: michael@emg-soft.com
Anna
Phone: +972 (52) 6157470
EMail: anna@emg-soft.com
Amos
Phone: +972 (58) 6008638
EMail: amos@emg-soft.com