EMG-SOFT was established in 2007 as a custom software solutions boutique.
We specialize in embedded software for Medical, Military, Semiconductor and End User industries.
In 2016 EMG-SOFT had acquired web software company Valigar and now provides a full modern solution for its customers that includes IoT, cloud based solutions, web user interface and web sites design and development.
Instantly growing our development and testing team, we are happy to share our knowledge and experience with you and feel of continuous development and long term partnership.
Our company is a software house, and we love that we do. EMG-Soft was founded in 2007, and ever since we have been maintaining the highest standards when it comes to providing software outsourcing services. We hire the best professionals and deliver outstanding results in terms of price-performance ratio and cooperation with clients.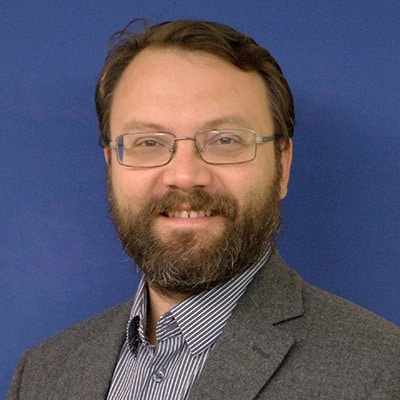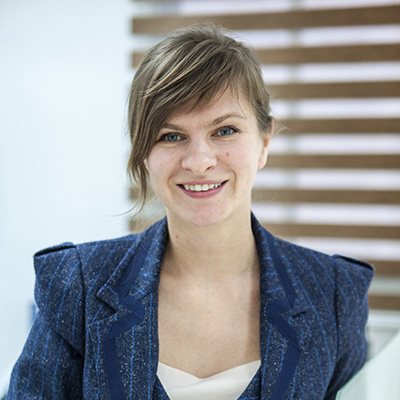 Business Development & CoFounder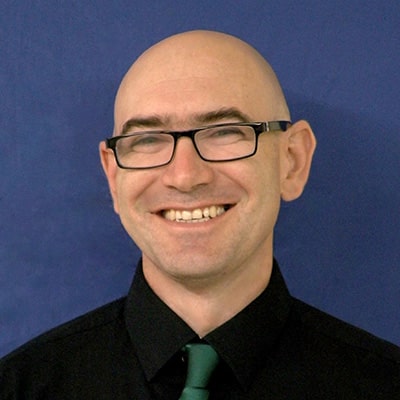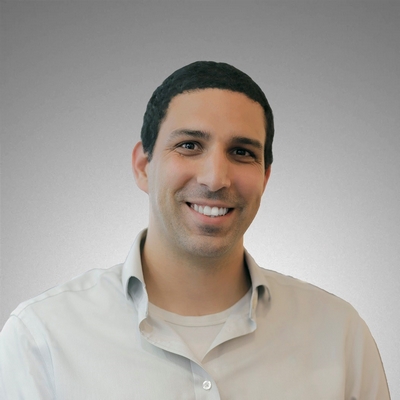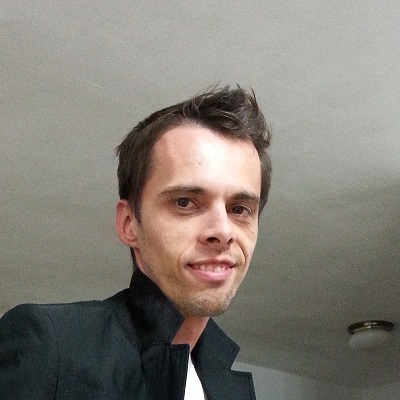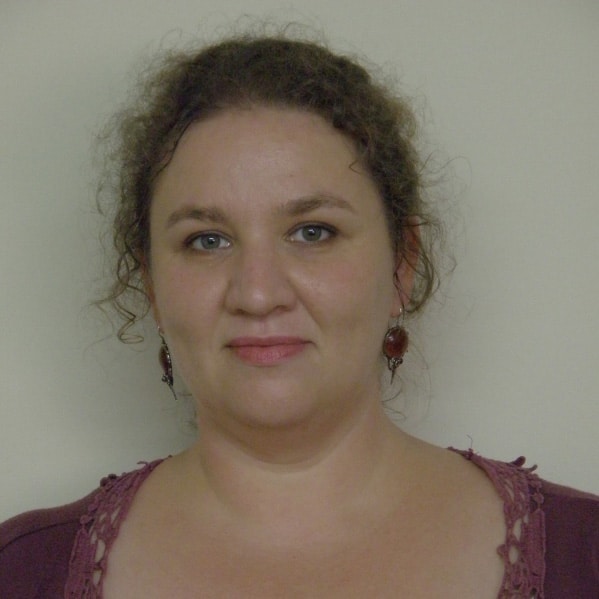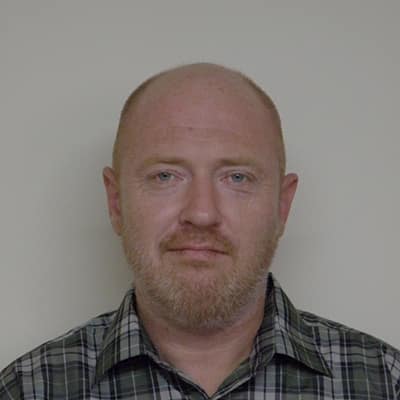 The company was founded in 2007

Our team has overall 115 years' experience in C, C++, C# and 67 years' in OOP and Embedded development

We successfully completed 100% of the projects

We have offices in Haifa and Naharia

We have provided SW development services to 70+ Israeli and foreign companies (and counting!)

We have a democratic style of management
Office
Phone: +972 (77) 5156505
EMail: office@emg-soft.com
Michael
Phone: +972 (54) 5216163
EMail: michael@emg-soft.com
Anna
Phone: +972 (52) 6157470
EMail: anna@emg-soft.com
Amos
Phone: +972 (58) 6008638
EMail: amos@emg-soft.com